A Creative Exploration of 'Each for Equal'
POSTED 6th March 2020
In celebration of International Women's Day 2020, we invited leading creatives from Melbourne, Sydney, London and New York to explore this year's theme, and the question: What does 'Each for Equal' mean to you?
'Each for Equal' as a theme reminds us of the change we can make as individuals. Just as we're one, we're a part of a whole. We each have a choice to be 'Each for Equal', and collectively, make change happen.
Through photography, video, animation and design, each creative has produced an artistic piece that best reflects their interpretation of the theme and personal style.
All pieces have been shared as a collective to give insight into the many, varied interpretations that contribute to society's evolving discourse on equality.
---
Concept by Darci Manley, Andrea Pabalan, Stephanie Chin & Emma Galli
In collaboration with thelab team, New York (part of the Wellcom Group)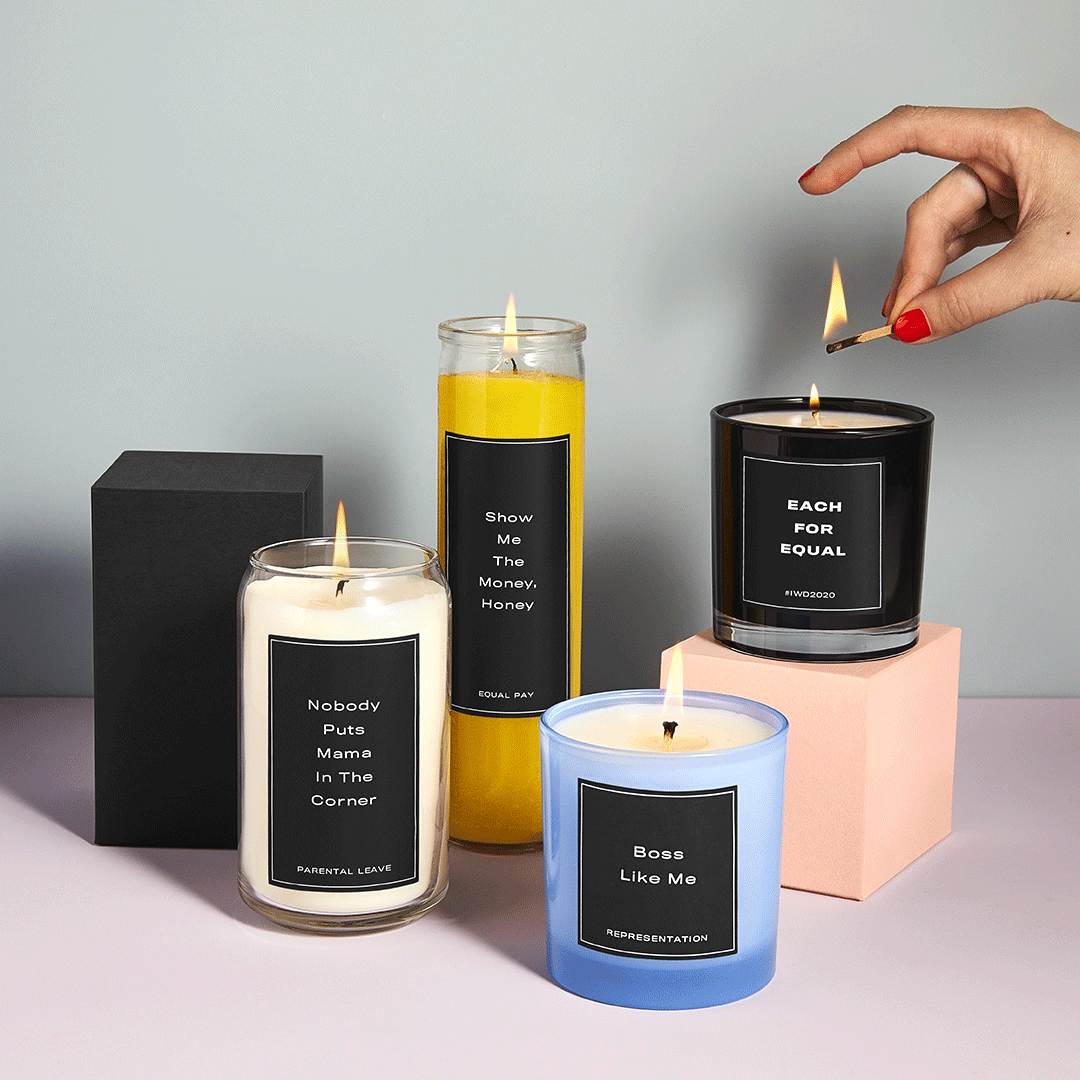 "Drawing on the practice of prayer candles, we created candles that represent the work of equality still to be done in the industry and beyond, as voiced by those at thelab. With the lighting of each one, we set our individual intentions for a more equal future, while also drawing on the power of collective action. For us, 'Each for Equal' invites an intersectional conversation around personal differences—from gender identity, class, and race to ability and beyond—and calls for a multifaceted approach to equality from these perspectives."
Concept by Michelle Buckley
Wellcom London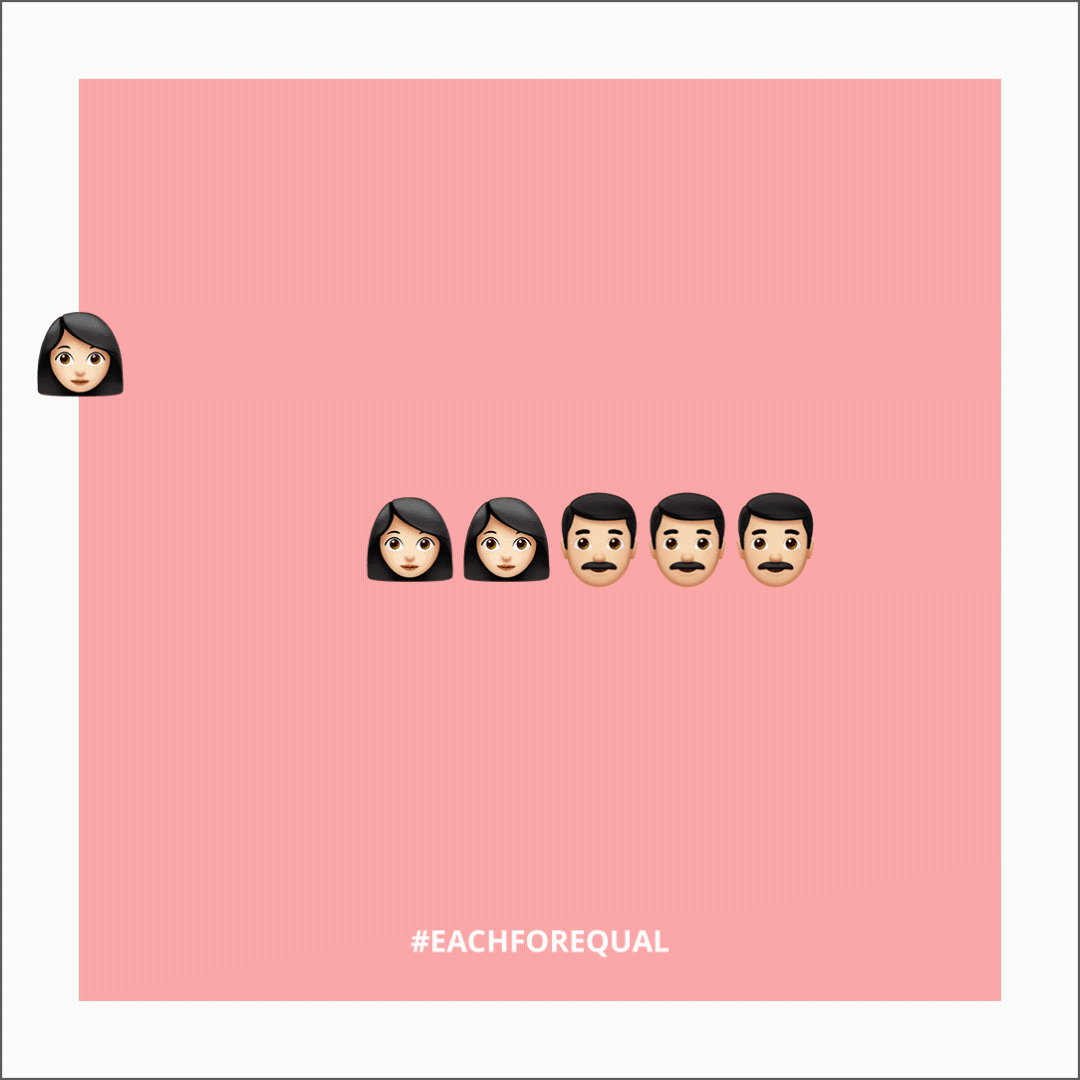 Inspired by the iconic, swinging pendulum, "this animation mimics the movement using emojis to represent action and balance needed across gender equality. Each voice, action and behaviour has an impact and we all must work together in equal forces for a gender-balanced world."

Concept by Rozanna Bigeni
In collaboration with Sean Thomas (Photographer)
Wellcom Sydney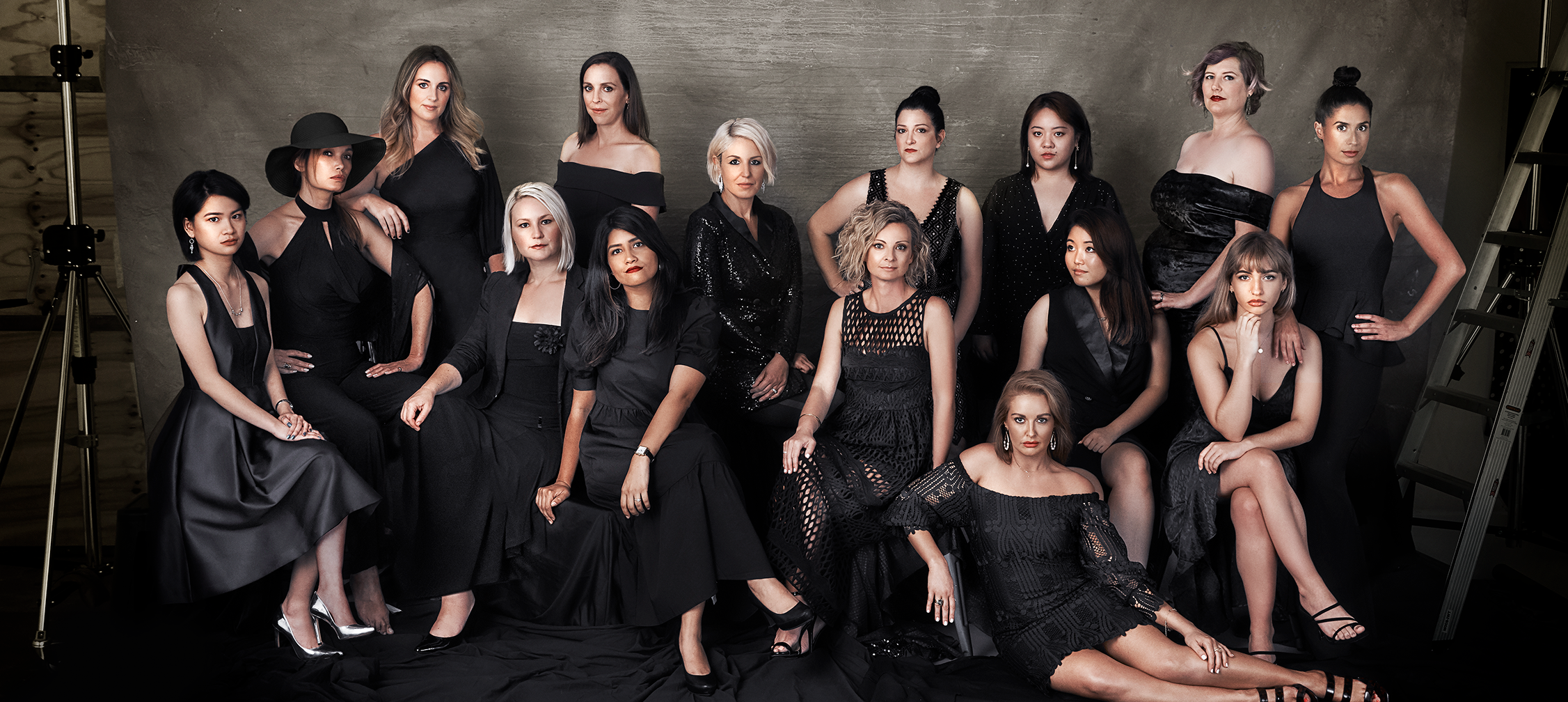 Paying homage to Vanity Fair's 2016 'Hollywood' issue, Roz decided to showcase women of Wellcom Sydney.

"As I felt 'Each for Equal' symbolised individuals coming together as one equal group, I was inspired to celebrate the diverse, superstar women that come together each day to form the Sydney office." In this way, the photographic piece's intention is to show that each woman in the office holds and inhabits her own unique place.

Concept by Alethea Stirrat
In collaboration with David Field (Photographer) & Holly Harnwell (H&MU)
Wellcom Melbourne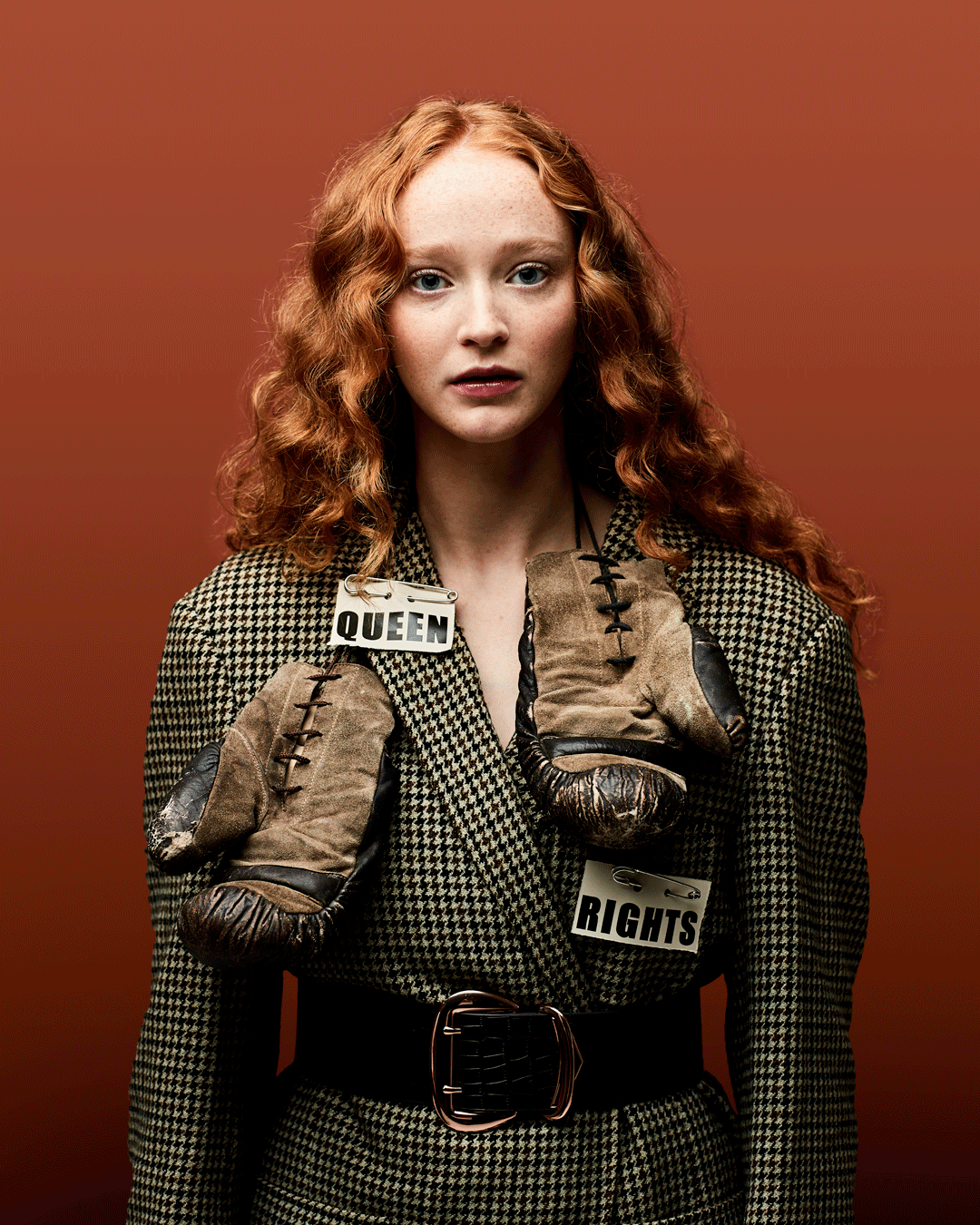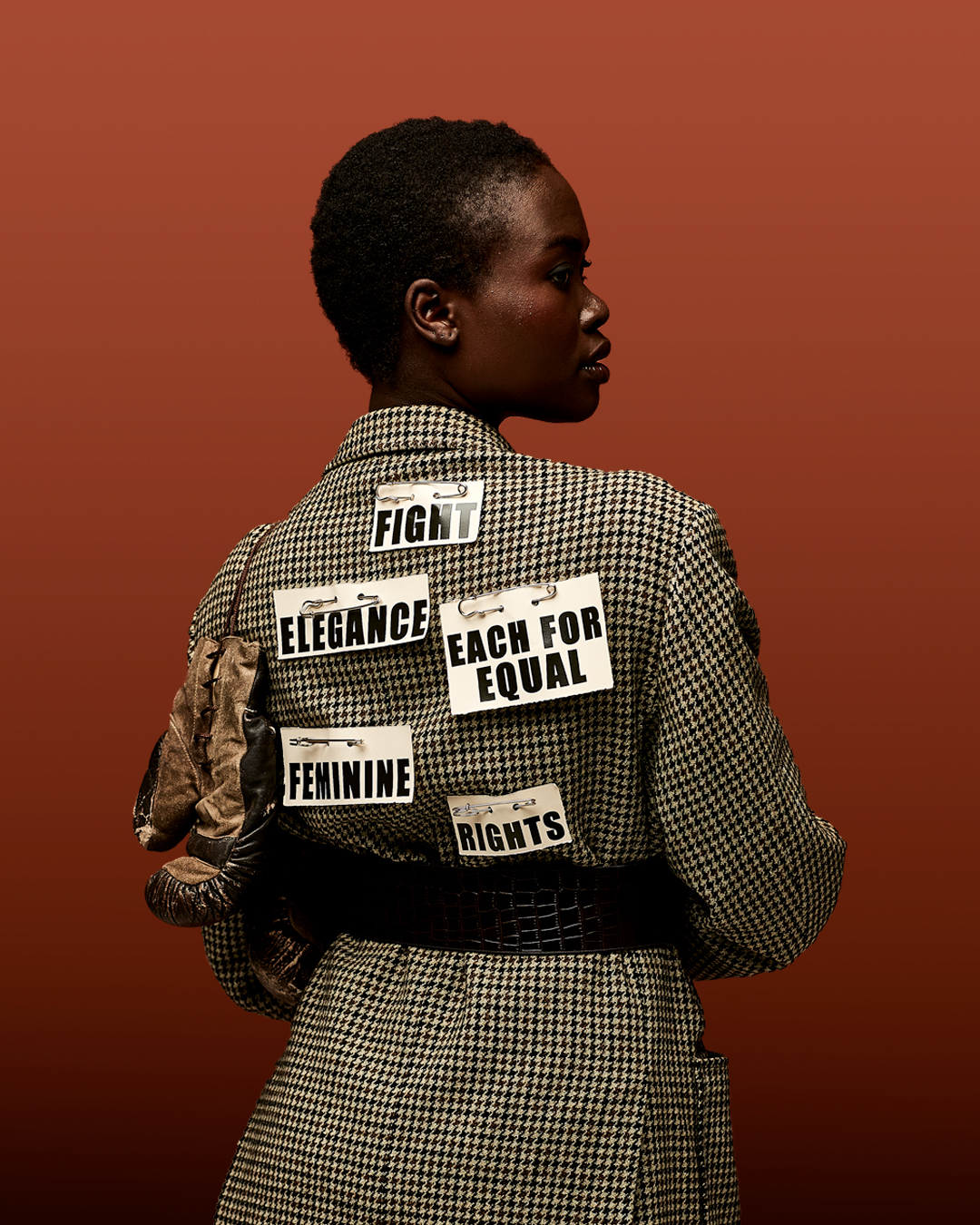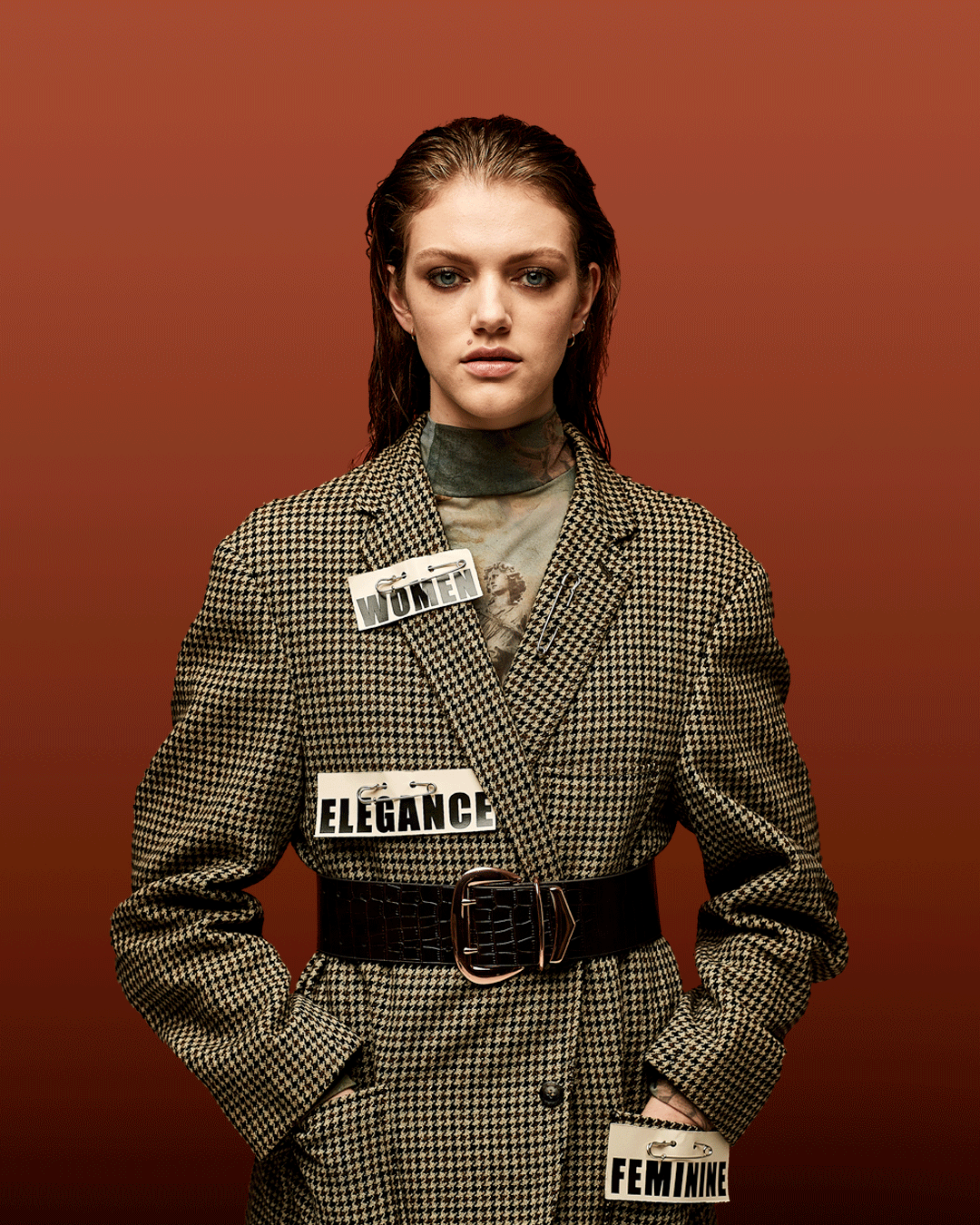 This piece portrays elements of the journey towards equality, as well as the ways in which strong and independent women fight for it. The use of multiple talents shows us "that she can be anyone—she is every one of us."
"I chose to show slogans and words that, to me, represent women's empowerment and their journey to equality." These words are pinned onto unisex/gender neutral clothing which aims to depict different forms of equality that women fight for; from equal pay, equal opportunities and the right to feel safe in their own communities. Lastly, the boxing gloves represent every woman fighting her own battle for her own measure of equality, a battle we each face every day.
Concept by Sara Cane
Wellcom London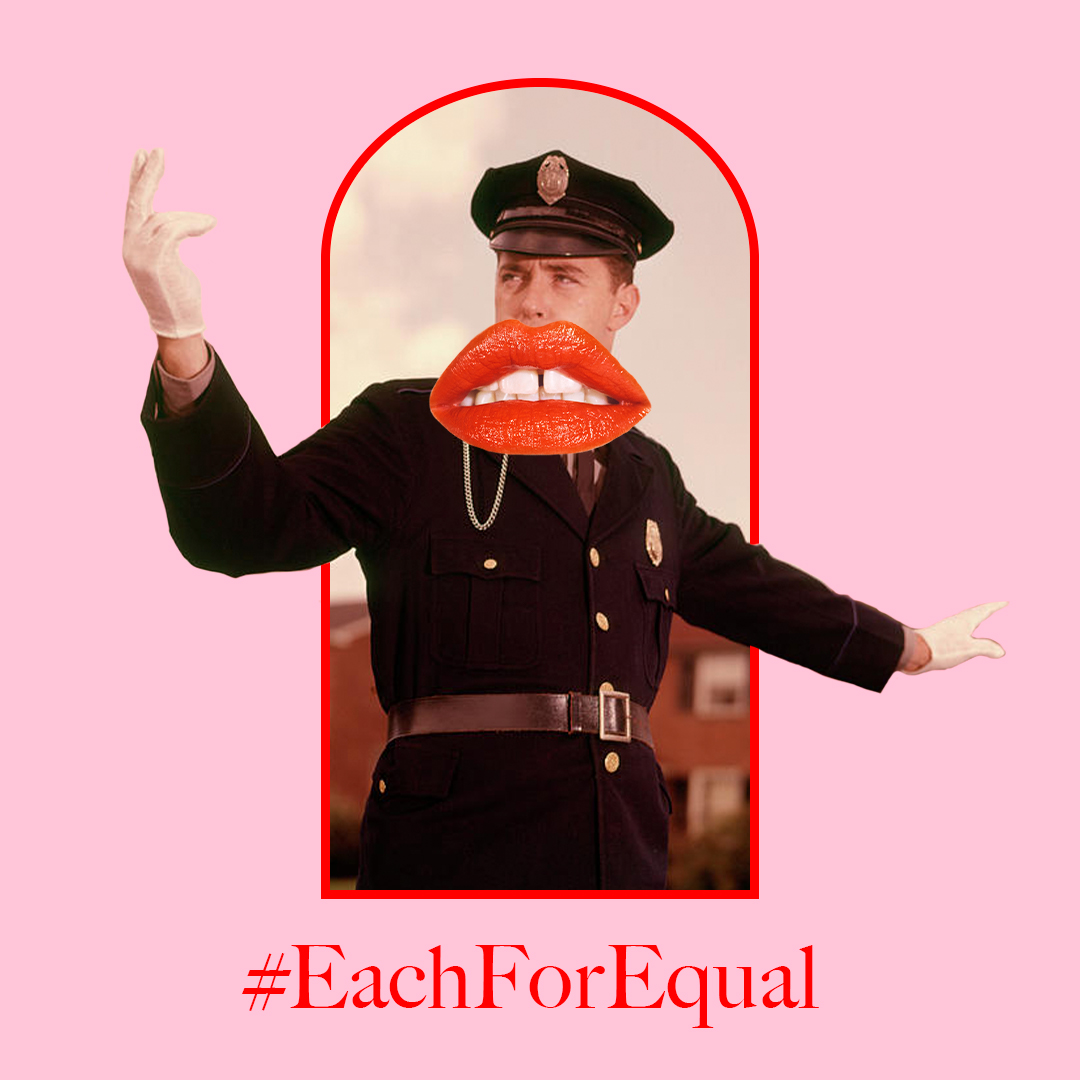 Drawing attention to problematic stereotypes, Sarah's creative brings to light how everyday terminology can influence the way we think of roles.

"Emphasising job descriptions that include the word "man"—in this case—policeman. It satirically shines a light on how the inclusion of gender in a job title can have an inherent influence on a certain way a job is viewed in society."